2015 - Trent Instruments Relocate To Brand New Purpose Built Premises
2015 - Trent Instruments Relocate To Brand New Purpose Built Premises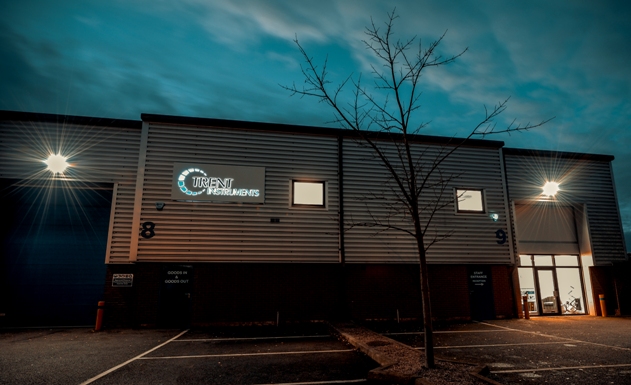 Trent Instruments relocate to a brand new purpose build facility at Genesis Business Park.
Enabling the company to continue to build on it's record of reliable customer service by entering into a new philosophy of Planned Maintenance.
A fully equipped facility for the repair/overhaul and certification of core products is now available to our customers.